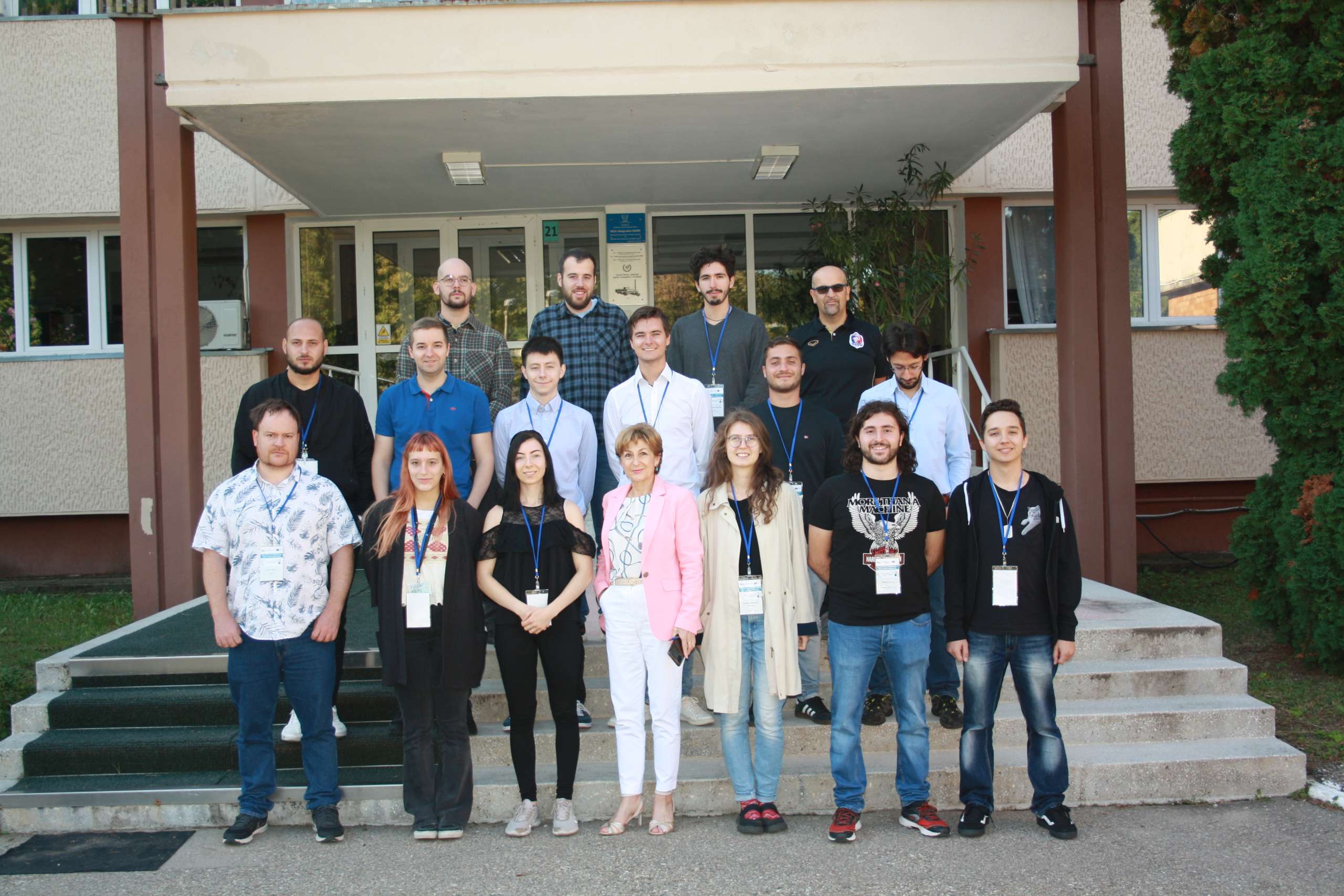 Between September 25-29, 2023, ICN Pitesti organized and hosted the Nuclear Fuel Manufacturing and Characterization course, an event held within the European FREDMANS project.
The lectures given by specialists from ICN, Enea, LeadCold, NNL, PSI, involved in the implementation of the FREDMANS project were complemented by a visit to the Nuclear Fuel Factory (FCN), the TRIGA reactor, the Post Examination Laboratory (LEPI) and the experimental fuel laboratory, as well as practical activities dedicated to the characterization of nuclear fuel.
The course program covered aspects regarding manufacturing methods, physico-chemical processes involved, fuel behavior in the reactor and characterization methods specific to the various stages of the nuclear fuel fabrication process.