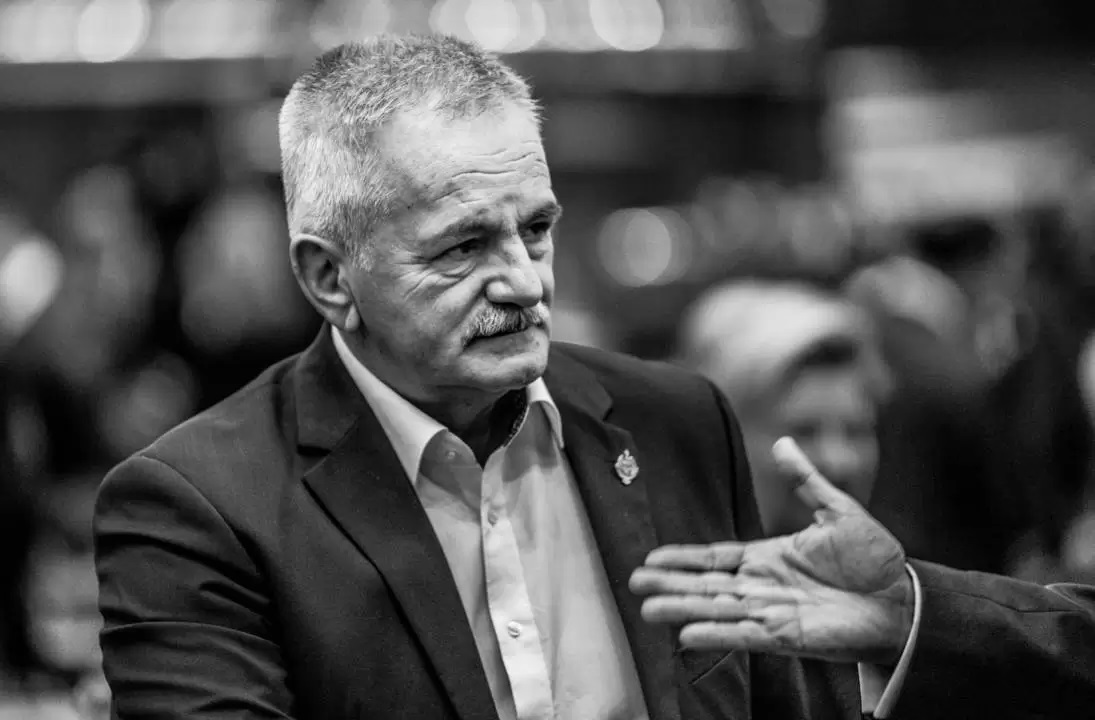 Cu profund regret anunțam pierderea unui coleg drag, un om deosebit, specialist și cunoscător al domeniului nuclear. Domnul Șerban Constantin Valeca și-a început activitatea ca inginer la Institutul de Cercetări Nucleare Pitești unde prin profesionalism, dăruire și pasiune pentru cercetarea nucleară a devenit Cercetător științific pr. gr. I, Director General al acestuia, ulterior președinte al Consiliului Științific al ICN. De asemenea, Dl. Șerban Valeca a fost Guvernator al României la Agenția Internațională pentru Energie Atomică de la Viena și ministru la Ministerul Cercetării și Inovării, de unde a coordonat și a pus bazele multor proiecte importante pentru domeniul nuclear.
Îi onorăm cu respect memoria și transmitem întreaga noastră compasiune și solidaritate familiei îndoliate.

Institute for Nuclear Research Pitesti
About us
We invest intelligence and passion for a clean and safe energy!